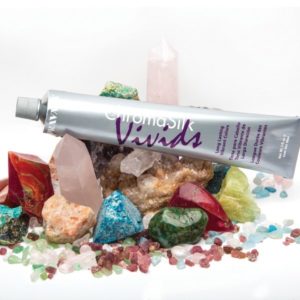 Introducing the Pravana VIVIDS Crystals collection: We have some exciting news! If you don't already know, the talented crew from Pravana have created 6 new shades for us! Yes that's right, you and your clients can now shimmer and shine with 6 NEW prismatic, multi-dimensional VIVIDS inspired by healing crystals. Are you ready for Pravana VIVIDS Crystals?
These new shades are rich in color and saturation with magnificent refractivity.  And the sheen, my God the sheen…. that performs true to tone on levels 7-10!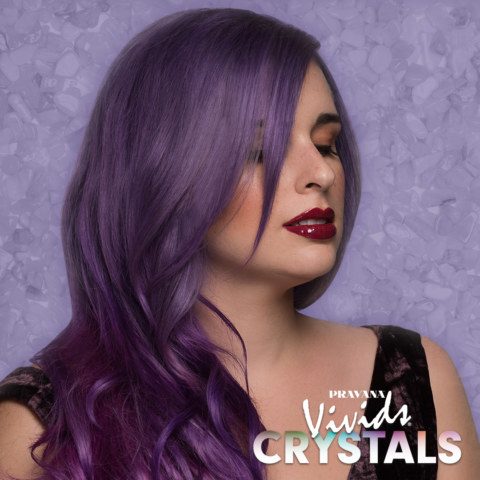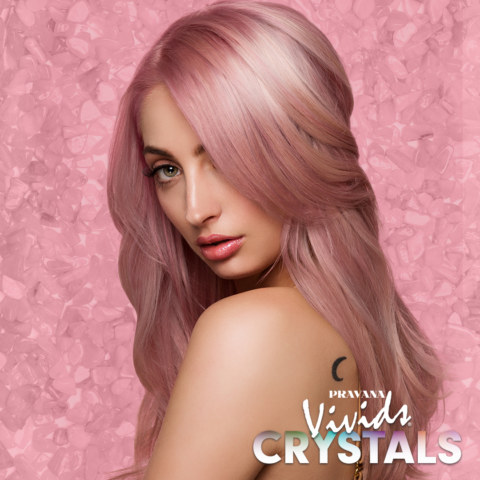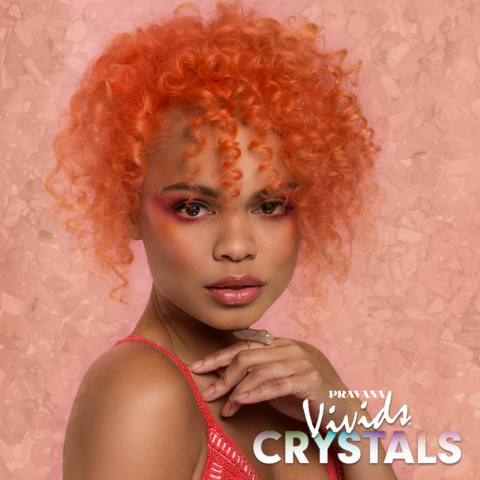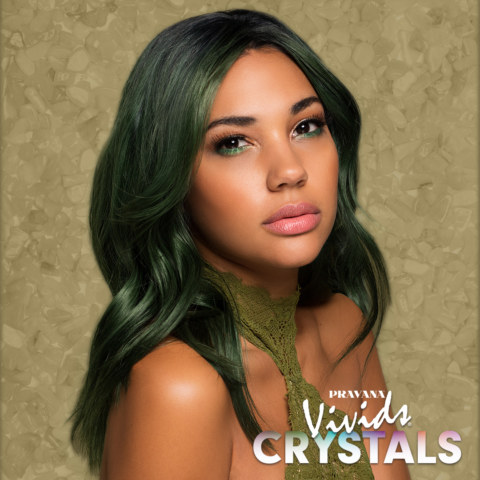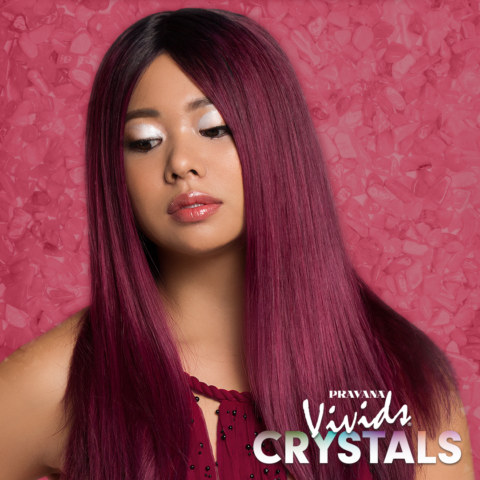 These shades inspired by the Earth's healing crystals are sure to amaze and delight.
The Development
PRAVANA's product development team were inspired by the latest color trends from the beauty and fashion world.   Armed with this knowledge the team created a way to apply it to the hair world. Pairing these new found ideas and trends with the growing crystal trend , currently fueled by celebrities and top influencers, it was failry obvious that this was a moment the hair world had to seize, and we have. The Pravana VIVIDS crystals were born, or "unearthed" if you will.
6 brand new colours were added to the VIVIDS Crystals collection. Embracing the prismatic, dimensional qualities found in actual crystals. Adding to this new dimension the team included on-trend, white space shades, alas, 6 brand new, exciting,  multi-tonal colors that reflect a true tone on Levels 7 through 10 on the same head of hair.

Recently Behind the Chair sat down with PRAVANA Collective member Kayla Boyer (@kayla_boyer) to discuss (and play with) the new collection.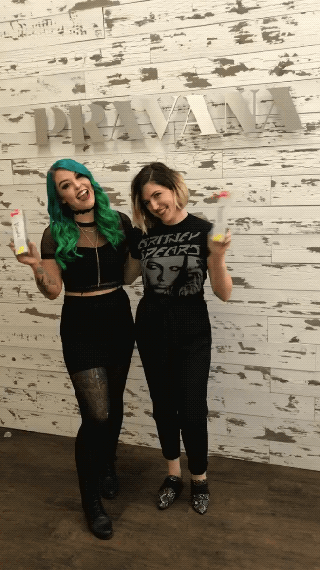 "I love the colors in this collection," Kayla shared. BTC also asked Kayla what are her three favorite things about the new VIVIDS Crystal range.
"I like that there are different options, from deep-toned colors like Jade to brighter shades like Sunstone."
"I love how well they apply on different levels—you don't need to be a platinum blonde."
"It's amazing that PRAVANA designed these shades to be used right out of the tube. I see myself using them on clients who are already super-dimensional because the different tones will really shine."
BTC went on to ask Kayla what her favourite shade was…."The dark green, Jade—that's a color that's hard for people to mix on their own. I have a client that loves an olive-y, dark green. I nail it every time, but it would be so much easier to have it straight from the tube. I love getting creative and mixing from scratch, but sometimes in the salon, your time is limited. The fact that these shades are premixed makes it easy."
The new PRAVANA VIVIDS CRYSTALS collection will be available in March 2018. View the VIVIDS ranges here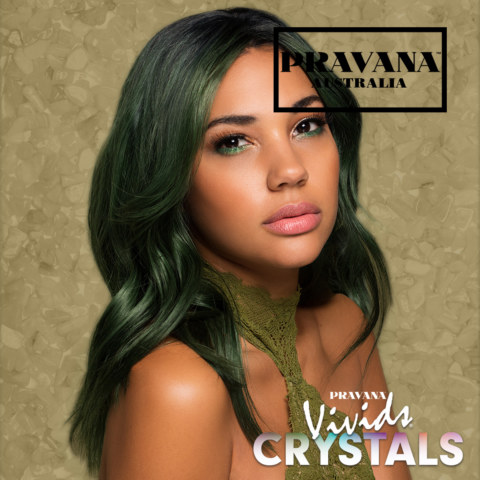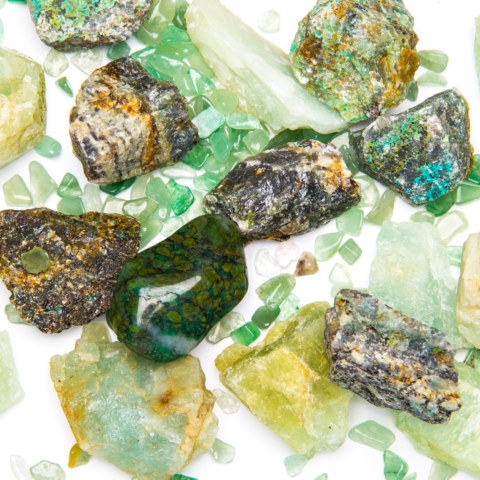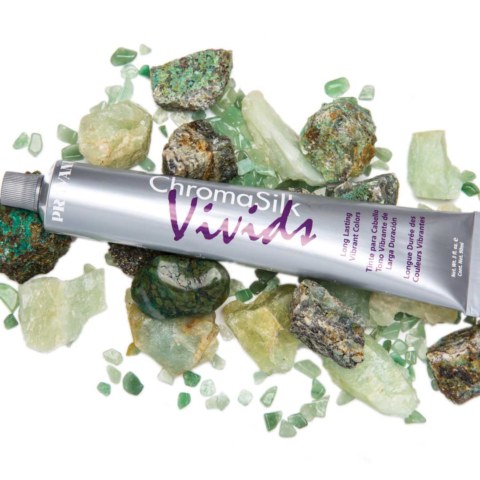 Leave a Comment
Your feedback is valuable for us. Your email will not be published.