Say goodbye to all things GREEN, and hello to Ultra Violet! It's a new year, time for a new colour!
That's right Pantone's color of the year has been announced, so it's time to get in the purple spirit (cue a certain Prince song). Not any purple mind you, to be more specific the color formally referred to as "Laker Purple" is officially trendy, so let's get your inspo on and get to the purple gallery, ahem, I mean ULTRA VIOLET GALLERY to get in the spirit.
24845833_1934310203554914_980317931600609280_n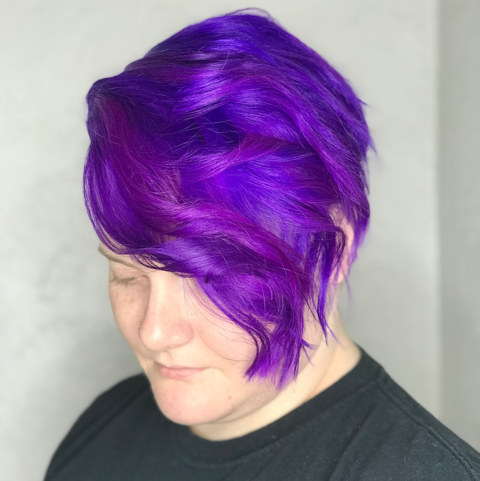 25014964_1765466830414761_6731546459709112320_n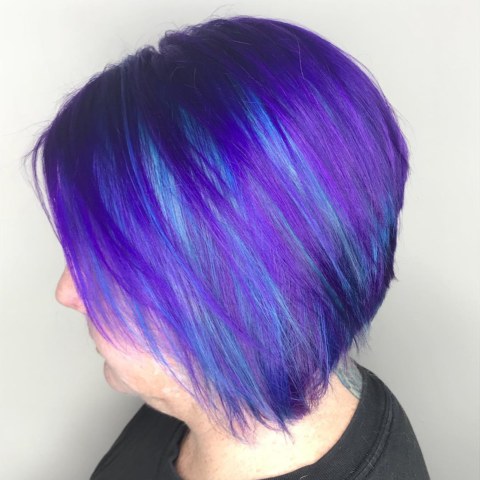 25035917_327044407782197_5113361739315937280_n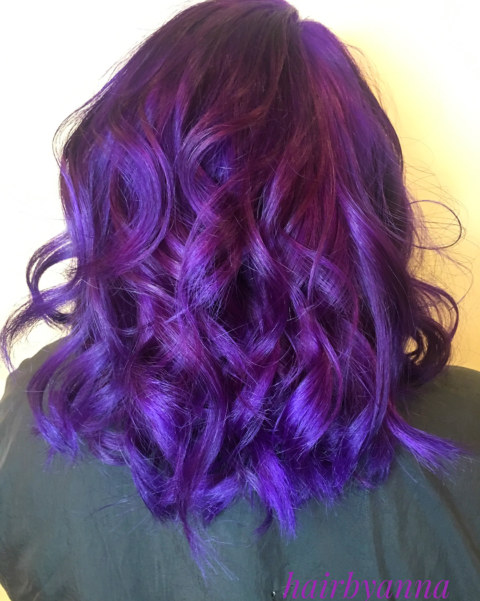 25011102_151125738983155_4244260632930549760_n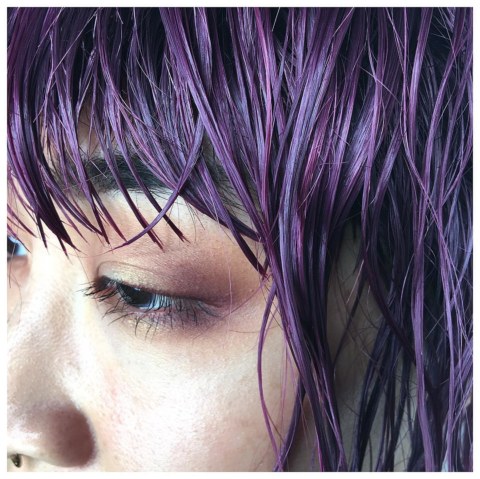 24845546_150099202302351_5767584257492910080_n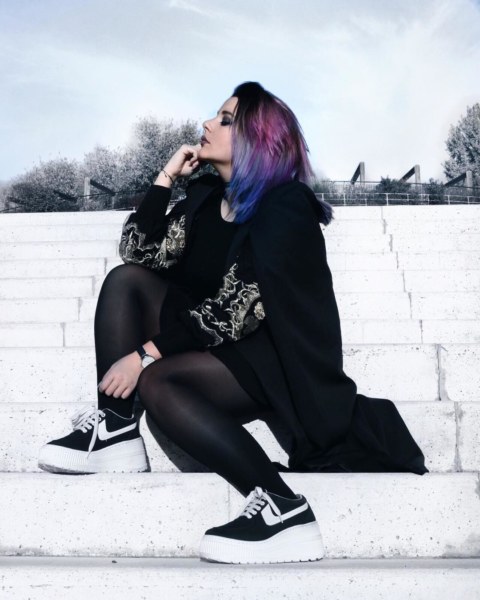 25011716_339521909849270_2591262870436052992_n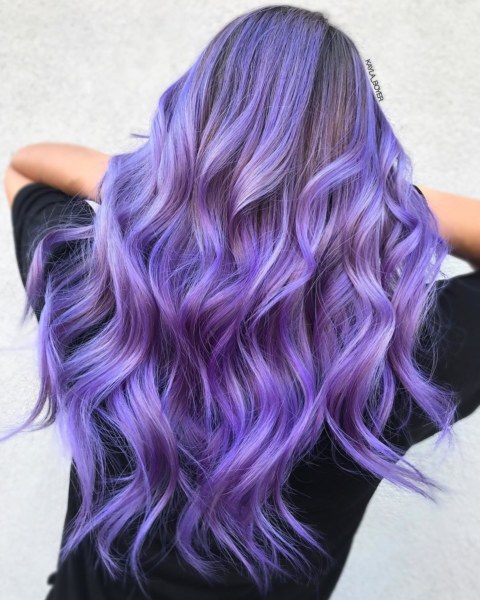 261004aef188b840877c6348adcc3767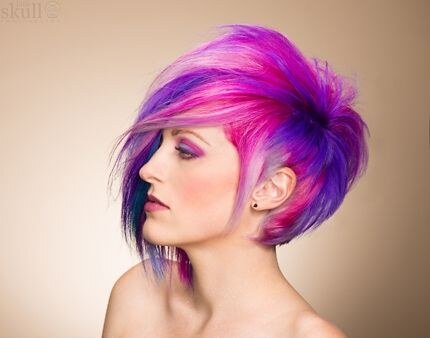 6e64586ccfb1f6cb57c2f951e7e3d0f6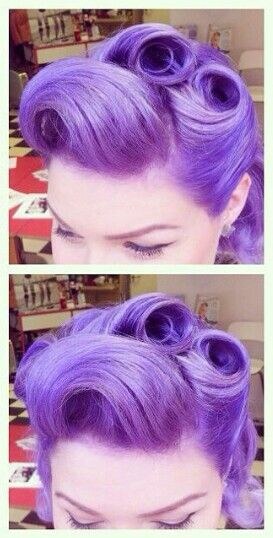 Pravana Australia : Our Favourite Formulas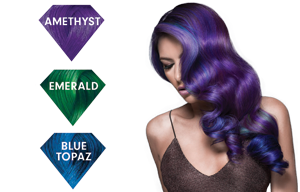 A dramatically provocative and thoughtful purple shade, PANTONE 18-3838 Ultra Violet communicates originality, ingenuity, and visionary thinking that points us toward the future.
A deep and introspective colour, Ultra Violet sparks the wonder of what is beyond our world, our future and the man's hunger for discovery.  Look up at night and you will see the Ultra Violet hues that have long inspired mankind.
Spotted throughout the course of our history purple has been used as a symbol of counterculture, unconventionality, and artistic brilliance. Some of the world's greatest musical icons like the aforementioned Prince, David Bowie, and Jimi Hendrix brought shades of Ultra Violet to the forefront of western pop culture within there own expressions. This unique colour suggests individuals to create brilliance!
Recently , Kayla Boyer from the Pravana Color Collective celebrated the Pantone color of the year by posting this image to her Instagram. Want to recreate it? The formula is below!
PRAVANA VIVID — 50g VIVIDS Clear + 20g VIVIDS Violet!

Has this post inspired you? What are your favorite Purple creations? Comment below or share to our Instagram or Facebook pages.
Pantone's Past Colours of the Year

Leave a Comment
Your feedback is valuable for us. Your email will not be published.